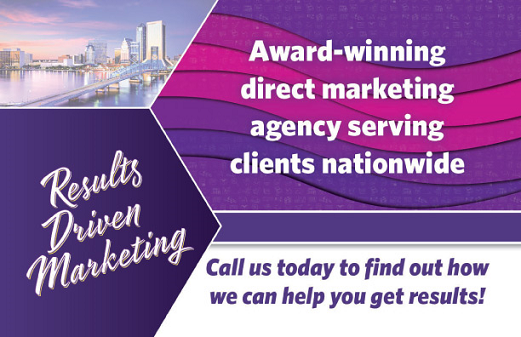 Robin Ibarra
a week ago
Great company that does quality work. Anything that I need to have printed will be sent to them. Good pricing and good service.
Leila LeVan
a week ago
Kessler Creative does an outstanding job of meeting our needs large and small. Their team is responsive and VERY talented. Keep up the great work!!!!
Bruce Breedlove- Executive Brand Ambassador
a month ago
We do a ton of work with Sam Karlo and Kessler Creative- The professionalism and quality of the product is beyond reproach. Use Kessler Creative for all your printing and mailing needs!
Barry Turnbull
5 months ago
Kessler Creative is awesome! They consistently have done an excellent job in our printing, signage, and direct mail campaigns, generating outstanding results, that well exceeded our expectations. The owners Keith and Dina Kessler, as well as, Darren, Sam, and the design/production team have provided a great combination of superb quality, service, expertise, and value! Turnbull Home Team will continue to use Kessler Creative and we give them our highest recommendation!
ADC IBC
in the last week
Excellent people... Beautiful work! Highly recommend.