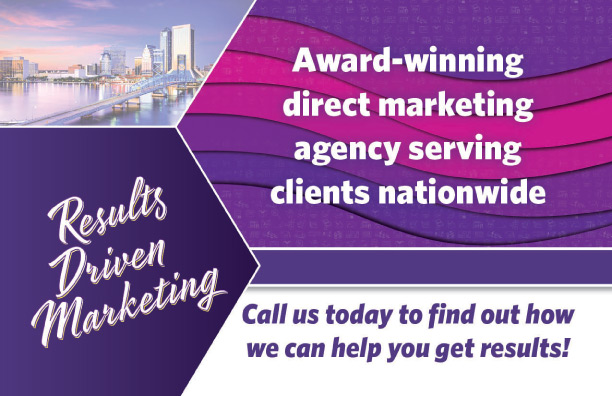 Lara Hejtmanek
4 months ago
Came to Kessler by referral, for some signs for our teachers. Darren gave us a great quote, and design. Three days later they were completed and delivered. Excellent customer service with Nicole. Very happy! Thank you!
John Riccobono
4 months ago
I have worked with Dena & Keith Kessler, a rare type of company not on the money train, but really appreciate & work to maintain a life long relationship! And the owners WORK as hard as the staff! In certain ways, they are family! J.R.
Neal Fedderman
6 months ago
Kessler Creative has an all-star team that can cater to your business needs. Along with an efficient operation, their subject matter experts work diligently to provide results, while being very transparent in the process.
Diana DeVito
a year ago
Although hesitant to try Direct Mail advertising for our digital business, it ended being a game changer for us! We highly recommend using Kessler direct mail to re-engage customers and drive incremental revenue. We got a QUICK turn around and STRONG return on investment (5X). In fact, we are planning a yearly budget around regular direct mailers as a result of the performance of the campaigns and ease of working with Kessler Creative! Special shout out to Sam K., our favorite account executive of all time, he was so pleasant and fun to work with. Thank you Kessler Creative!!!
Jim Ernsting
a year ago
Sam Karlo helped me come up with some vehicle door magnets for my business Mobile Power Washing. He was extremely helpful and his design abilities were out of the world. Would definitely recommend, and do business again with Kessler Creative A+++.