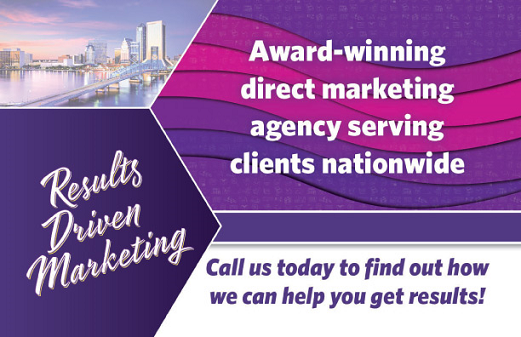 Nicole Risko
3 weeks ago
Top notch customer service. Sam was in constant contact with up-to-the- minute updates on our order. He kept me in the loop of any changes along the way. I wouldn't want to work with any other team.
Summar Hussein
4 weeks ago
We highly recommend Kessler Creative as they were to deliver a high quality and intricate designed fundraising flyer for Michigan Islamic Academy. Michael was very professional and easy to work with. Thank you!
Yana Paliy
2 weeks ago
Great company. They know what they are doing. Had pleasure working with them on our mailers. Easy to understand and easy to follow instruction to prepare designs or submit mailing paperwork. Great Team!!!
Robin Ibarra
a month ago
Great company that does quality work. Anything that I need to have printed will be sent to them. Good pricing and good service.
Leila LeVan
a month ago
Kessler Creative does an outstanding job of meeting our needs large and small. Their team is responsive and VERY talented. Keep up the great work!!!!