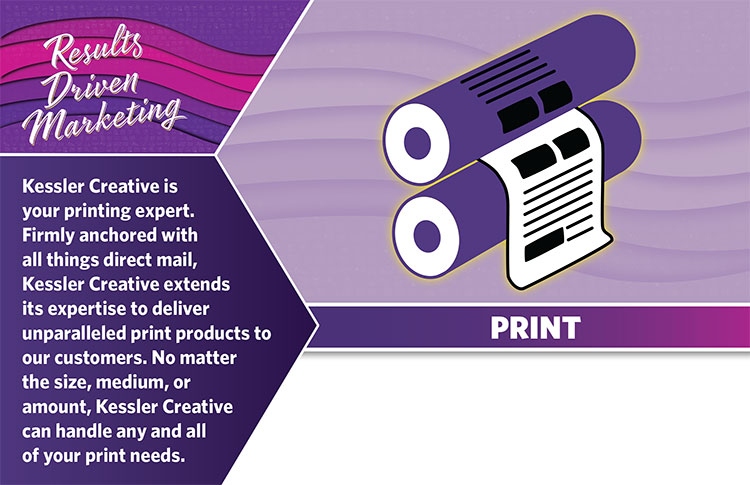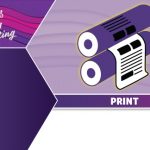 Kessler Creative is a leader in printing mailers. Never worry about the final printed product being mail ready with Kessler Creative.
Kessler has been a leader in the industry in working with their customers to find the perfect marketing piece. We have a team dedicated to making sure that each piece is unique for our customers.
Kessler Creative can print any type of book whether they are round, braided, or spiraled we can print for any need you might have. From cookbooks to employee handbooks, Kessler has you covered.
Professional Printing Services in Jacksonville
Kessler Creative is your printing expert. Firmly anchored with all things direct mail, Kessler Creative extends its expertise deliver unparalleled print products to our customers. No matter the size, medium, or amount, Kessler Creative can handle any and all of your print needs.
Why Choose Kessler Creative?
Kessler creative has over 25,000 Sq. feet devoted to our print capabilities to meet our clients needs. Kessler is uniquely structured with a blend of sales and account reps that provides a hands on approach to make sure all of our customer printing needs are met. Kessler has an array of machines, software, and experts that make sure our customer can get any print job they feel they need to increase their business.
Kessler printing maximizes your exposure to your customers by becoming your trusted partner in print. 

Our print expertise assures that you will have the most effective customer communications possible.