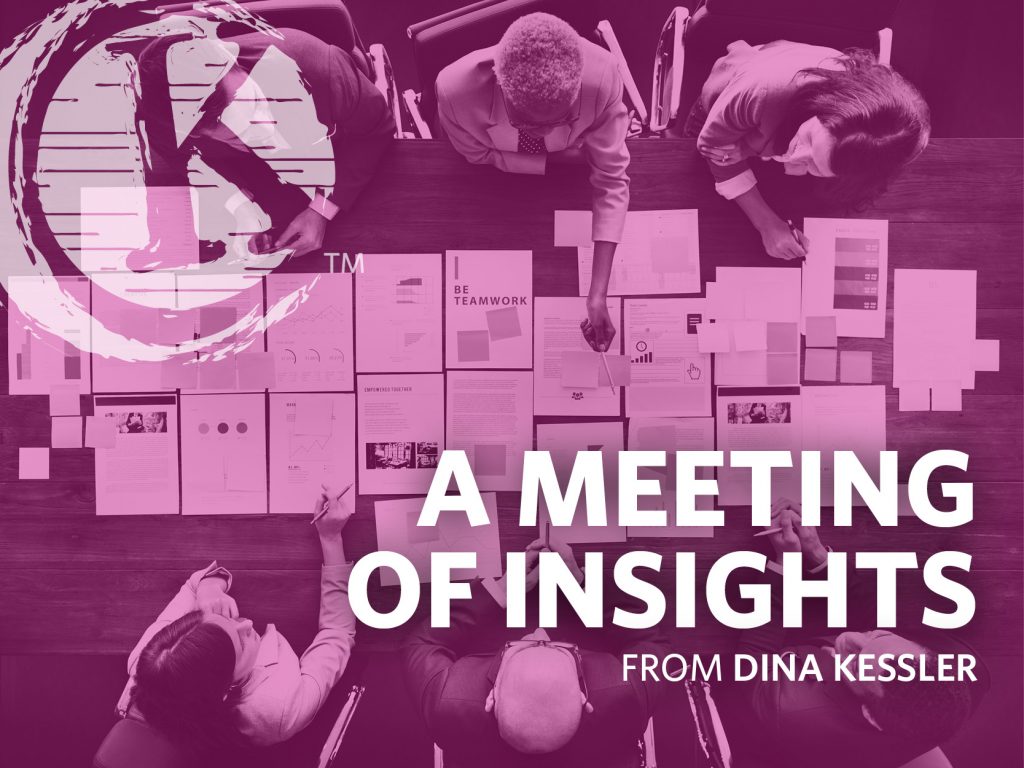 If you are a business leader, you owe it to yourself, your company, and your community to make sure the women and men running your city, state, and speaking for your area on a national level know your needs and the needs of your industry. If there ever was a time to speak clearly and loudly, it is now.
Today, I had the pleasure of being on a call with other business owners and leaders in the mailing industry. My husband, Keith, requested Congressman John Rutherford join us on a virtual meeting with 5 companies in our district to share our concerns for our industry including the United States Postal Service. The mailing industry is being impacted, not as bad as the Airline industry, but definitely seeing a severe decline. So far, the USPS has experienced a 30% decline, and the decline is dropping weekly. We wanted our Congressman to understand that we need his leadership and support for our industry.
Our industry makes up 7.3 million people and $1.58 trillion in sales revenue. Congressman Rutherford was unaware previously how that stacked up to other major industries and was grateful for us sharing that with him. Mailing impacts way more than the USPS team of over 600k employees. The US Auto industry has 7.25 million and Airline is 10 million people respectively.
I am grateful that Congressman Rutherford and the leaders of our community came together today for a great conversation. This is a time to come together, share information, and work on a solution that helps all parties involved. I encourage you to do the same.
-Dina Kessler