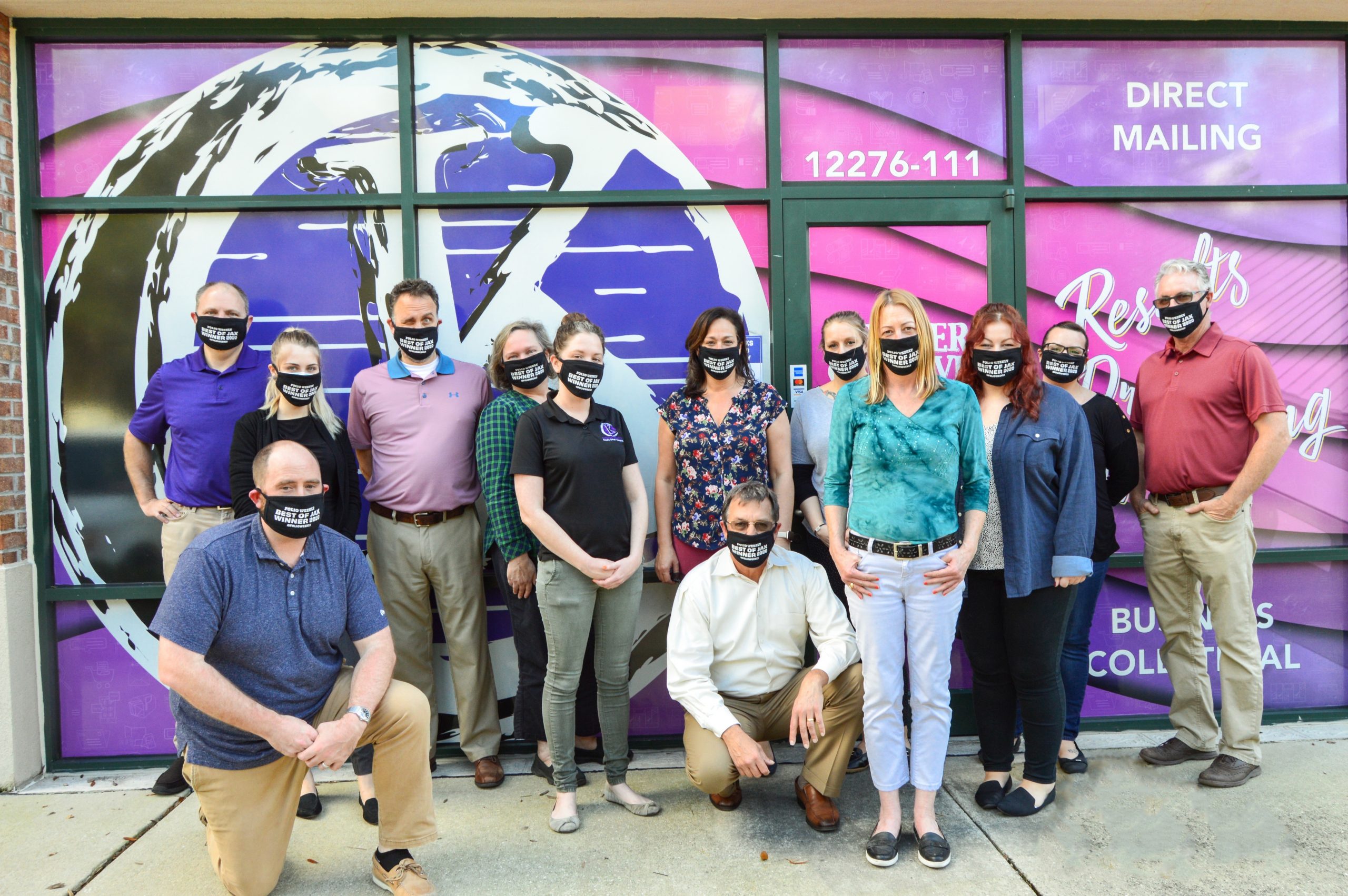 About Kessler Creative
Formed in 2007, Kessler Creative has since then grown to become one of the leading providers of direct marketing services to clients nationwide. As a team, we are motivated to provide high levels of quality at competitive rates to our clients. Every day we offer results-driven marketing solutions to marketers, entrepreneurs, franchisees, and small & medium businesses that are focused on targeting their ideal consumers with creative, engaging, and effective mail campaigns.
Our Mission
To deliver Results Driven Marketing with exceptional customer service and quality.