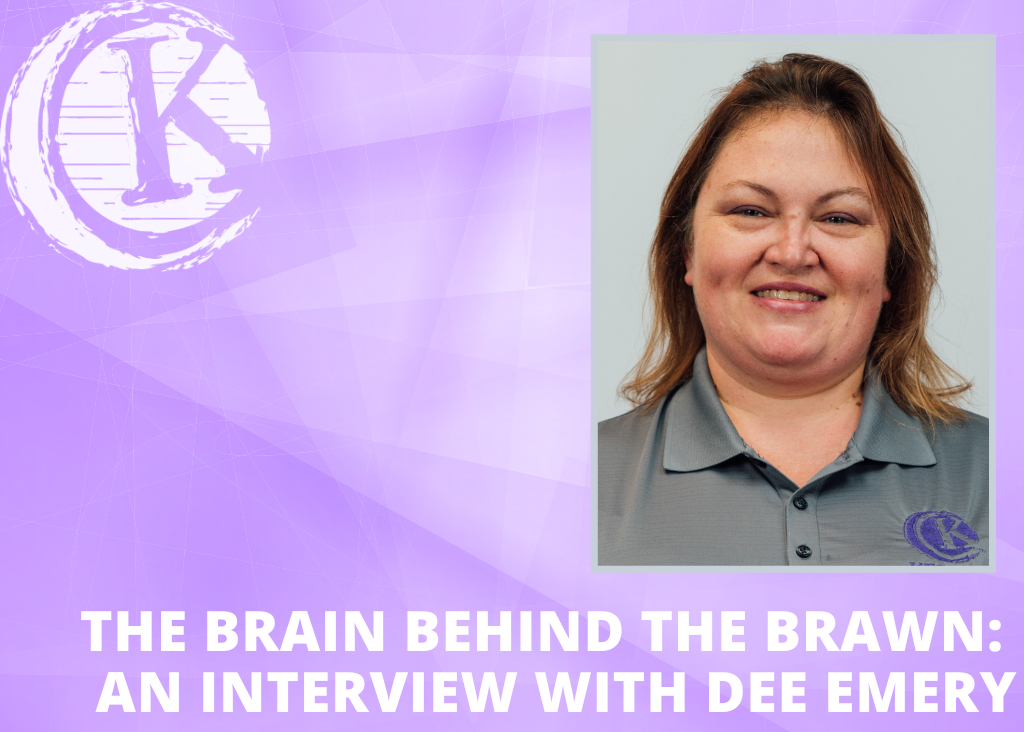 The Brain Behind the Brawn: An Interview with Operations Manager Dee Emery
Managing operations at any business is a task only the right-minded individual can truly be successful at. Operations Managers are given rigorous tasks with the expectation that procedures and end products will exceed quality standards while maintaining and beating deadlines. Processes must be kept effective and efficient, and innovation is always in the front of the mind of an Operations Manager. The ability to know the ins and outs of all department goals and objectives is just the beginning. What makes a remarkable Operations Manager is their keen ability to facilitate the development of a team, putting individuals before production as they know the true value of each piece of the puzzle that is business operations.
Meet Dee Emery, our Operations Manager. Her ability to empower her staff and overcome challenges has made her exceptional at keeping Kessler one of the top-performing agencies for direct marketing services.
KC: Tell us about your background. How did you get started at Kessler Creative?
"I started here as an intern during my last semester at JU, where I was a Communications major. During that semester, I worked my internship here, worked on the school newspaper, did my volunteer hours, and worked part-time at a grocery store. After graduation, I came on full-time, and have moved up and around to several different positions within the company."
KC: What do you enjoy most about working at KC?
"The most gratifying part of my day is the moment the truck drives off with the last of the mail, the jobs are all staged for shipping, and local clients' jobs are all ready for pickup. The amount of teamwork that goes into making sure all our clients are taken care of is really something special. To see everyone jump in and help where needed and learn new things is what our core values are all about."
KC: What does a normal day at KC look like for you?
"No two days are the same. My focus each day is to make sure the team has what they need to complete their schedules, help ensure all jobs are up to our quality standards, and to schedule all our upcoming work. I answer quality checks when the operators are starting on a new job, compare what they have to the approved sample, and sign off on their work. I also order paper stock and envelopes needed for upcoming projects."
KC: In your experience, what have you learned to be some key elements of being in the Operations Manager role?
"Key elements for an Operations Manager are time management, compassion, and a drive to learn new things. There are always new techniques, software, and machines coming out, so we cannot get complacent, or we would fall behind."
KC: What are things you enjoy doing outside of work?
"Outside of work, I am a baseball mom. My son has been playing since he was 4 years old, and now plays for his high school team. Most of my time on the weekends involves practice or games, and sometimes both. I also enjoy crafting, making shirts, bags, and anything else I can put vinyl on."