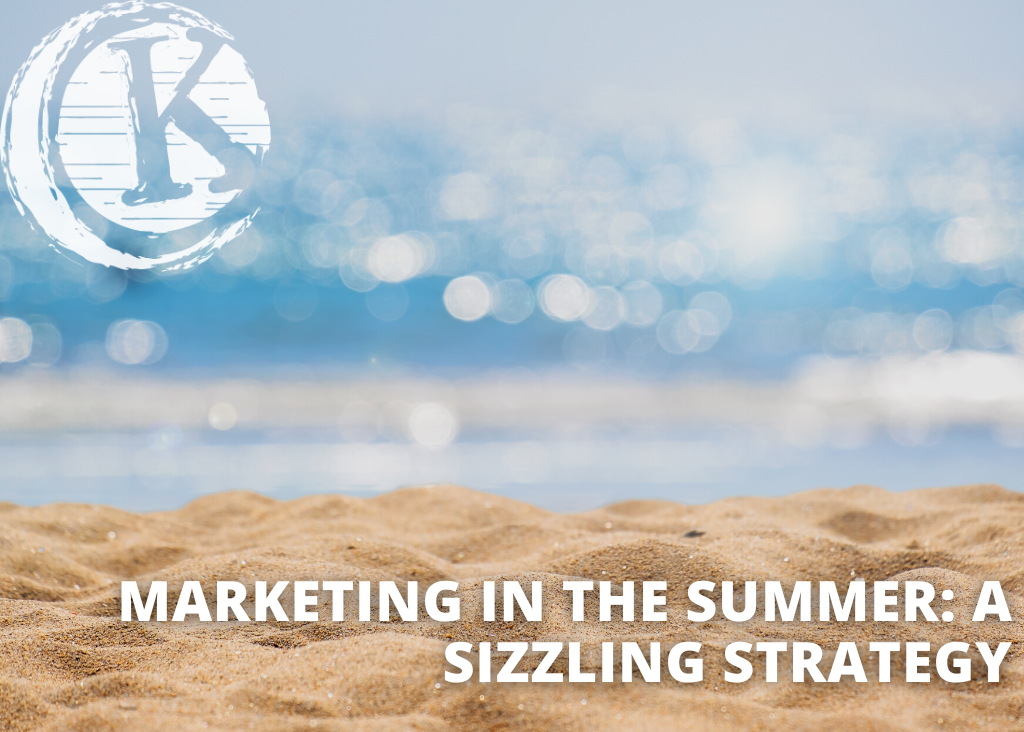 How is your summer marketing campaign sizzling? Summer is a time for fun and relaxation, which means more time for shopping. Summertime is a great opportunity to focus on fun and unique products that people can use to enjoy the season. Whether it's technology, equipment, or summer trends, make sure you're offering something that will match the season. Here are three tips to help you make the most out of your summer marketing efforts:
Host Local Events
Attending events such as fairs, festivals, and farmers markets can be a great way to increase customer reach. By having a presence at these places, you can offer something unique that customers may not find from a search on your website, face-to-face interaction. Make sure to bring samples of your product or service, along with informational flyers and other small items that are easy to transport. Doing so will help create interest and drive new business.
Have Flash Sales
Businesses can expect to see a real boost when offering big incentives, such as discounts of up to 80%. With more people having more time to shop, they are more likely to take advantage of great deals, especially when it comes to buying gifts for family and friends. Offering these incentives encourages customers to make decisions quickly, and often leads to higher sales. Not only are customers able to get the products they want at a discounted price, but they can also save money by buying for their friends and family too. The other added benefit is that you'll receive a higher click-through rate on your website, and a good amount of return customers.
Hold a Contest
Engaging your customers is an excellent way to create a unique brand experience. Why not try something creative? You could host a design competition and give customers the chance to design a piece of branded content that can be shared on your social media page. Alternatively, you could conduct a quiz that is centered around your brand, allowing participants to test their knowledge and gain an understanding of your business. Either way, set your goals, know your audience, and choose the right platform and prize. This can increase brand loyalty and entice excitement in your target audience.
Plan Ahead
Preparation is the most important aspect of any marketing campaign. Know your community, research your target audience, and stay up to date with all events.
At Kessler Creative, we have a vast range of services to take advantage of as you craft your summer marketing strategy. Whether it's for an event or any other purpose, we can create the signage that your team needs. Check out our list of direct marketing services and get in touch with us now for your marketing needs! https://www.kesslercreative.com/contact-us/