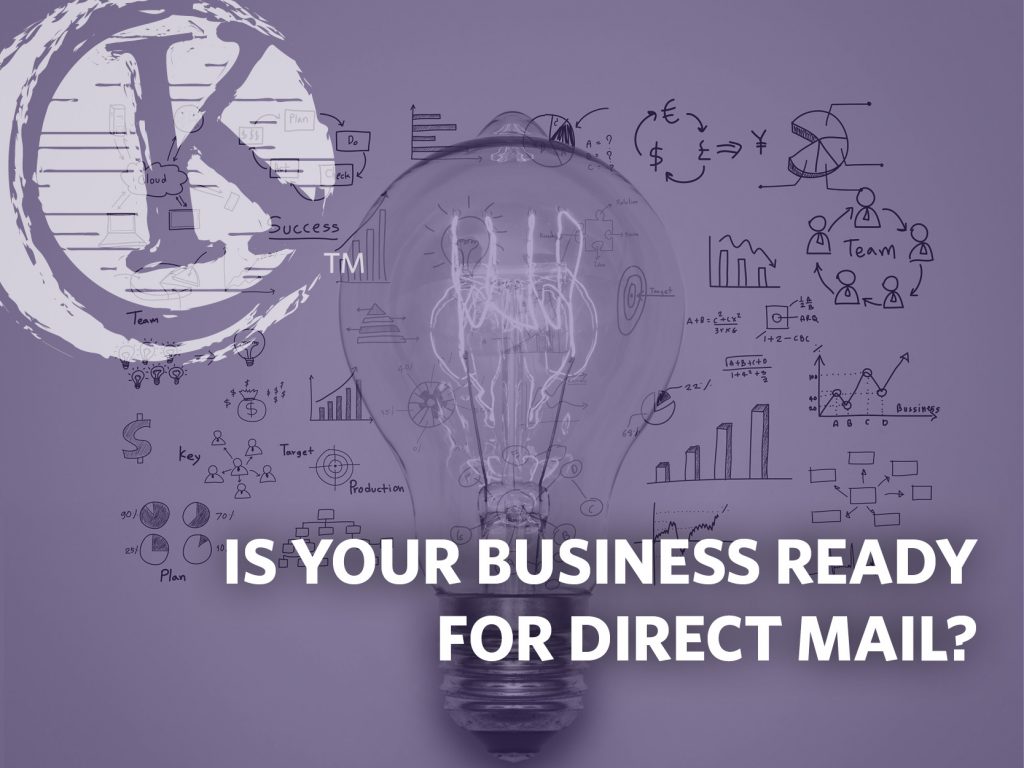 Is Your Business Ready for Direct Mail?
Considering a direct mail postcard campaign? Let Kessler Creative help you get the job done on time and at a great price. We take pride in every order and the quality of our finished product is among the best you'll find.
Have a design ready? We can print it for you on high-quality card stock and get your postcards to you or in the mail, in no time flat. Have a design that needs work? We can take care of that too. Kessler Creative is ready to work with you to develop a product you'll be proud to send out. Even if you have only a general idea, Kessler Creative's talented designers will turn it into a finished product you will love.
If you're looking for a top-quality postcard printing and design service dedicated to your business's success, look no further. Get in touch with us today and we'll get the job done on time and on budget.
Our Services
Kessler Creative has been providing outstanding printing services in Jacksonville, Florida for more than 12 years. We specialize in digital, inkjet and offset printing in high definition using the industries top quality 4 color process inks.
We're proud to offer a wide range of print services. You can see everything we have to offer in our services menu. Our print process delivers outstanding results at a great price regardless of the job. From full-color, color, matt, silk, die-cut, folded…our dedication to producing a quality product remains the same and so do the results!
We offer some of the quickest turnaround times in the business. We're often able to complete an order in as little as 2 to 3 days, delivering you the product you need when and where you need it.
We also offer professional design services for those clients who need them. If you've got an idea, we can take it to completion. If you've been looking for a full-service printer who will go the extra mile to help you succeed, Kessler Creative is the choice for you. Give us a call today!
The strengths of a mailing company are vital to furthering the success of your business. Kessler Creative is the definitive one-stop shop for all your direct mail marketing needs. Call us at 888.416.4098 or visit our Contact Page to get in touch with us today!