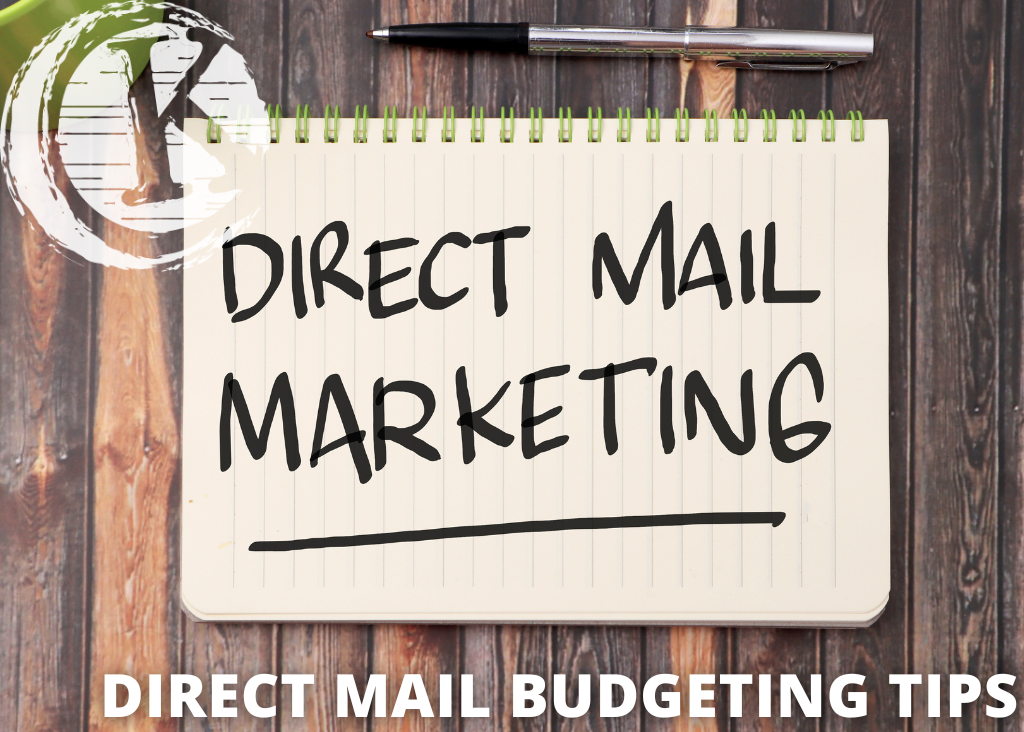 Direct Mail Budgeting Tips
Direct mail has become more prevalent in marketing strategies for many companies in recent years, especially with the saturation and low response rates digital channels see. It's a powerful tool for reaching your target audience with a proven ability to render higher response rates than digital channels such as social media, paid ads, and email marketing. Plus, it's more memorable and it stays around households and businesses longer than digital channels. You've likely seen some mail from years ago sitting around somewhere because it meant that much to its recipient.
Direct mail costs may come as a shocker to those new to the concept and those used to spending minuscule amounts on digital advertising, as large campaigns can become pricey compared to digital media.
With that said, did you also know direct mail marketing is known to be cost-effective for the returns it produces? It's true, but how much should you be willing to spend to see returns worth investing in?
Is Direct Mail Costly?
Don't panic, direct mail isn't over-the-top expensive, but it does cost more than the digital world per campaign. The main reason, it's tangible, which is also the reason it yields great response rates. Unlike digital advertisements, mail needs to be physically printed and it's not cheap to print and mail your postcards or letters out to your audience. That reality shouldn't deter you, as when done correctly, direct mail could become the best investment your business has made recently.
Tips For Finding Your Ideal Direct Mail Budget
Direct mail costs may be seen as an initial barrier for some, but there are ways to keep your costs down and still receive great response rates.
Tip #1: Target Your Mail
The main types of direct mail campaigns are Every Door Direct Mail (EDDM) and targeted mailings with mailing lists. EDDM sends your mailers across a full mailing route, meaning there is a high chance many recipients show no interest in your offering leading to wasted dollars. We recommend targeted campaigns to all our clients, as they yield the highest returns because the selected audience has characteristics that show they will be interested in what you offer. This allows you to print less and receive higher response rates.
Tip #2: Ensure Your Mail is Relevant
Building on a targeted mailing, when you know the audience, you can tailor your messaging and design to connect better to the audience receiving your mailers. It's important to include this relevant content to grab the attention of a reader and make them interested in what you have to offer from the get-go.
Tip #3: Select the Right Finish
It may come as a surprise, but there are many different types of finishes you can have your mailers printed with, each having its own strengths and weaknesses. The more immaculate the finish, the higher your costs will become. Even if it produces a higher quality print, you might be able to go lower depending on the scope of your campaign goals and objectives. It's important to know how long you want your mailers to stand out in the mailbox if you want a matte or laminate finish, and generally how you want them to be portrayed when in a potential customer's hand. Go into the campaign with solidified goals and objectives so that you know your making the right finishing choice.